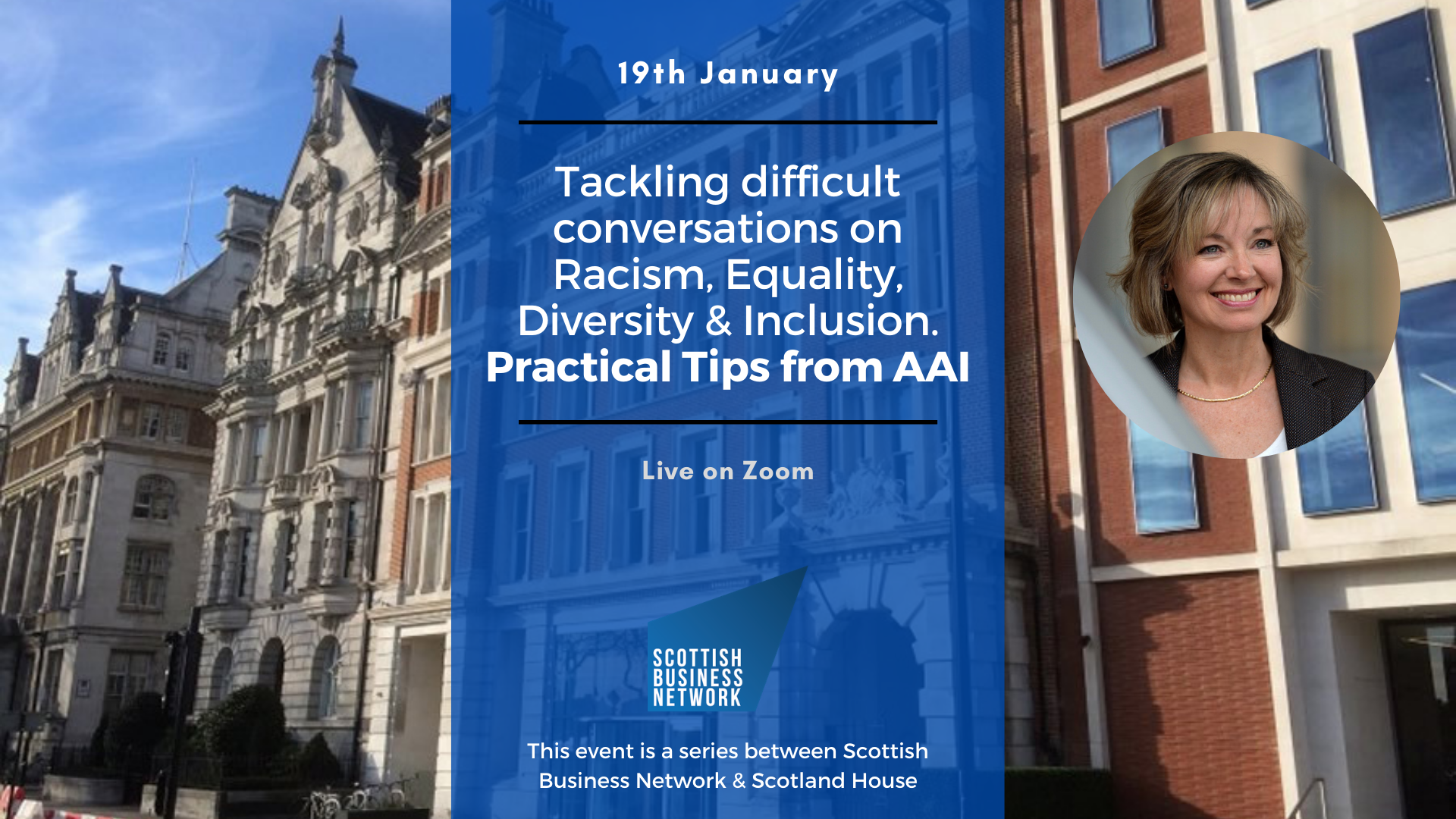 Retaining good team members is key for us all. Ensuring everyone feels heard, is comfortable with the language of the company and that we understand our own biases is only part of the story.
Joy is joined by some of her team to help you tackle some key concerns and answer your questions.
In order to ensure your question is answered on the day all attendees with have an opportunity to anonymously share either a question or an experience they've had prior to the event.