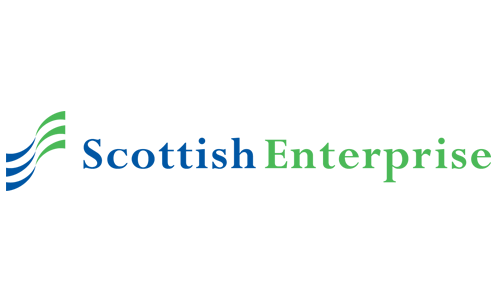 This webinar is targeted at all Scottish energy companies interested in discovering more about the various opportunities in the energy sector and the projects in the pipeline in Egypt.
• Welcome and scene-setting: Mrs Wafaa Saad, Senior Energy Advisor, Department for International Trade, British Embassy Cairo.
• Welcome speech and UK-Egypt bilateral relations: Sir Geoffrey Adams KCMG – British Ambassador to Egypt.
• Overview of Egypt's Energy sector, the modernisation programme and key priorities: Mr Osama Mobarez – Undersecretary - Minister's Technical Office, Ministry of Petroleum.
• Opportunities and potential projects in the pipeline: Eng Abed Ezz El Regal – CEO, EGPC (Egyptian General Petroleum Corporation).
• Market perspective from WOOD PLC: Eng Ahmed Yehia – Country Manager, WOOD PLC.
• Doing business in Egypt: Ms Sara Hinton – Partner, Ibrachy & Partners Law Firm
• Q&A and closing remarks: Mr Sharif Moussa – Regional Manager, Egypt & GCC, Scottish Development International & Mr Andrew Monaghan – Regional Manager, Africa, Scottish Development International
GDPR notice: By registering for this webinar, you agree that your details will be shared with the co-organisers Scottish Development International (SDI) and Department for International Trade (DIT)