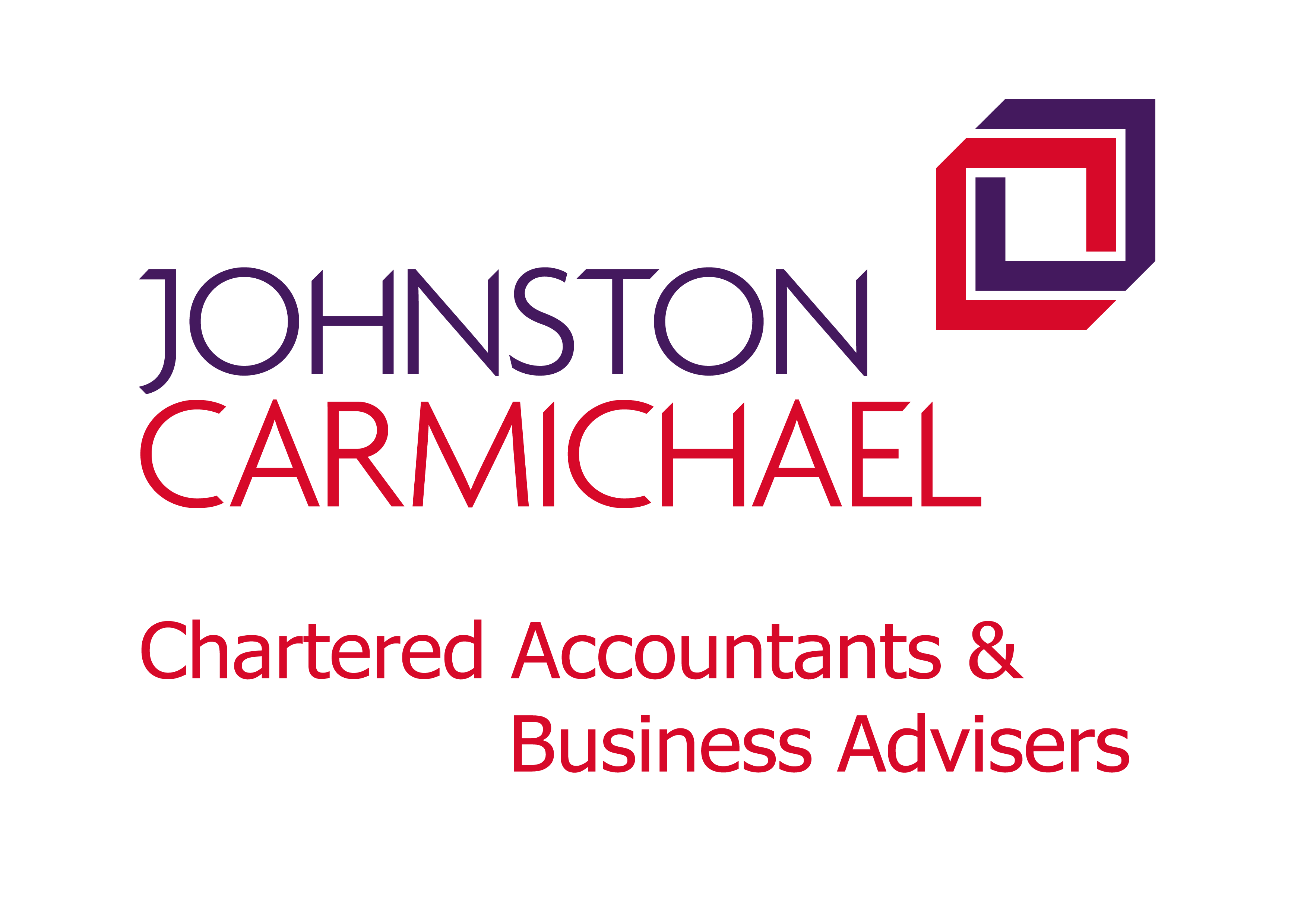 For many of our members, the marketplace will have changed significantly as a result of COVID-19, and economic recovery will bring both uncertainty and opportunity. It is therefore important that management teams review their operations and business models, develop resilient business plans and ensure they have access to sufficient liquidity to fund recovery and growth. Acting quickly and using forecasting tools to evaluate different scenarios will enable these businesses to develop effective strategies to build back better.
Upcoming Webinar
Johnston Carmichael, Scotland's largest independent accountancy firm, will deliver an online session for members of Scotland House. Their Business Resilience Team (comprised of corporate finance, business consulting, and restructuring specialists) will discuss evaluating the current situation, how to develop profit recovery/improvement action plans and assessing funding options.
In this session you'll hear from the three speakers below, have the opportunity to ask questions and then arrange 1:1 follow up sessions specific to your sector or business.
Alistair Black
Head of Consultingand sector lead for Engineering & Manufacturing
Richard Bathgate
Restructuring Partner
Alan Hamilton
Corporate Finance Director