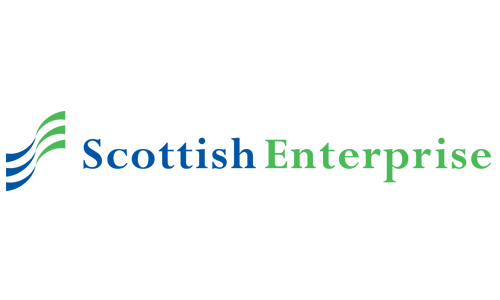 The COVID-19 crisis has created huge disruption for business; and as restrictions have eased, fresh challenges will emerge. Yet to focus solely on the current pandemic-related disruption is to miss the longer-term trends, and greater opportunities, around the world of work.
How will businesses adapt in the face of advancing automation and the challenges and possibilities created by the nexus of 5G telephony, artificial intelligence, quantum computing and the internet of things? What will change for workers and the employment "contract" as well as how and where work gets done? What will organizations do to build a performance culture in a distributed, tech-driven environment
The webinar is open to businesses, partner organisations and SE colleagues.