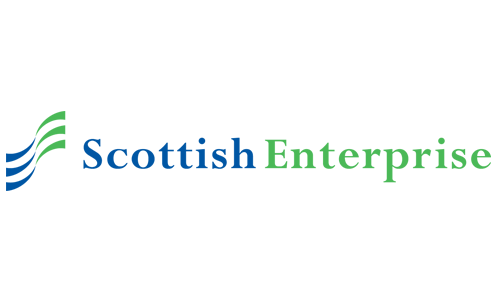 Hosted by SMAS, this webinar will feature Roddy MacKenzie and John Harris from Catalent Pharma Solutions in Bathgate, who will present their approach to protecting their workforce with new ways of working in order to continue to adhere to COVID regulations, while at the same maximising production in an environment where one missed milestone can have a direct impact on a patient's life.
Roddy and John will share lessons learned and answer questions from delegates.
This webinar is open to anyone from across the manufacturing supply chain.