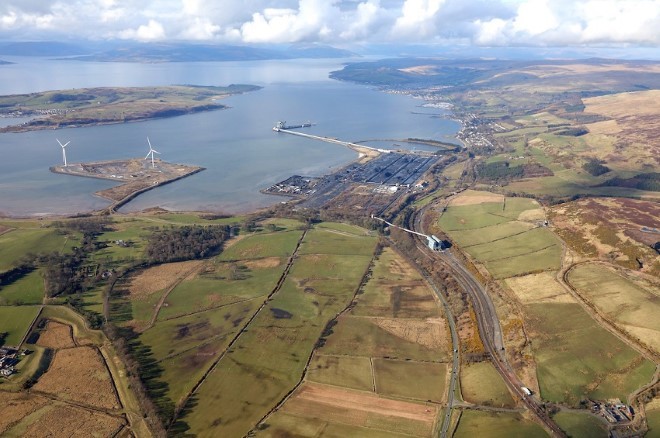 The Scottish Government released its new Green Investment Portfolio on Wednesday 9th September, which features over £3bn of investment opportunities over the next three years, with details now published here.
Scottish Development International would be delighted for you to attend their webinar on 24th September at 10:30am, where they will highlight these green investment opportunities which will help transition Scotland's Economy to net-zero carbon emissions by 2045.
During the webinar you will learn more about Scottish Government support to attract capital investment to achieve the net-zero 2045 ambition and the following will be discussed:
How these targets can be reached

What are the challenges being faced?

How the involvement of the private sector is essential
The session will be opened with a keynote by Mr Ivan McKee, Minister for Trade, Investment and Innovation, Scottish Government.
This will be followed by a panel debate with speakers including:
Kat Feldinger, Head of Investment, Scottish Government

Sindhu Krishna, Head of Sustainable Investments, Phoenix Group

James McSporran, Port Director, Clydeport (Hunterston Parc – Project Investment Opportunity)

Alf Robertson, Managing Director, Agile Energy (Inverurie Energy Park – Project Investment Opportunity)
With more to be announced soon.