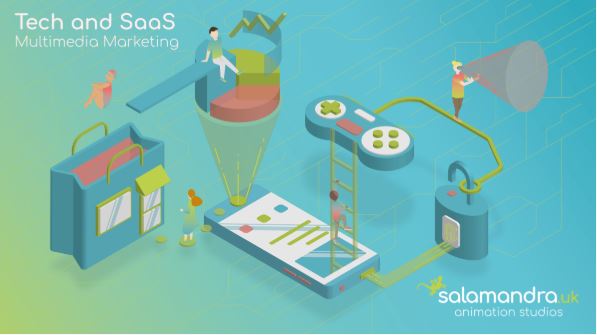 Scotland House Members Salamandra are delighted to welcome you to their very first event for Tech and SaaS Multimedia Marketing.
3 industry experts lined up to talk around some of the most current themes surrounding Tech and SaaS in 2020.
The event will feature three 20 minutes presentations followed by a group panel discussion and audience Q&A!
Watch this space as we'll be unveiling the big brand speakers very soon!