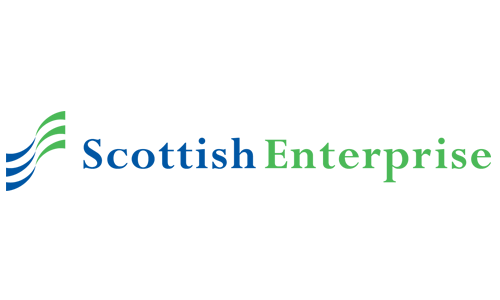 A Fair Flexible Work Programme for Scotland: From crisis to opportunity in a post pandemic labour market
A webinar from flexible working experts Timewise
We have now experienced a number of months of enforced home working, with social distancing measures continuing in the months ahead. That makes it more important than ever that people managers work with employees to actively support flexible ways of working.
It's also unlikely that the post-Covid-19 workplace will be how it was before, not least because employees may be loath to accept a full-scale return to the office. So it's critical to future-proof any plans and practices that you put in place at this time.
From crisis to opportunity in a post pandemic labour market is a Timewise webinar designed to help business owners, managers and HR managers do exactly that. During this webinar, we will explain how to:
• use the learnings from this time to help you shape a fairer, future-fit culture for the post-corona workplace
• unlock the different ways your people could work – from reduced hours and working in sprints to split shifts and jobshares
• identify the conversations people managers should be having with their teams right now – going way beyond any typical 'remote working' guidance
• avoid the potential pitfalls which risk setting back your diversity and inclusion agenda
It will be an interactive session with opportunities to hear from others, as well as asking questions. Join us to hear examples of how other organisations have progressed their flexible working culture, and benefit from practical insight and tools to share with managers and employees.
This webinar forms part of Timewise's A Fair Flexible Work Programme for Scotland, supported by The Scottish Government.